Our person-centered process is for any family exploring housing options for their Loved One with a disability. In the course of answering 126 questions, you'll begin to clarify your family's housing vision and articulate what will define "home" for your Loved One ... their support needs, the benefits and services they are eligible for, where they will live, and how their new home will support their lifestyle preferences and social activities.
The assessment is also used to identify gaps in your Loved One's benefits and services. It is a required first step to joining our Roommate Matching Pool, where you'll go to find compatible roommates and partnering families to create a shared living solution.
See what some of our families have to say about the Residential Assessment (click the image to play):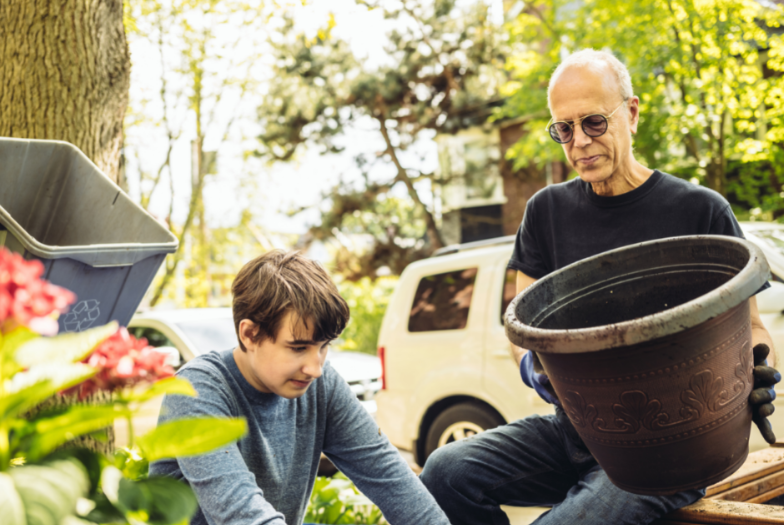 The Residential Assessment Includes:
A comprehensive service review to ensure your Loved One has all the services they are entitled to (some clients have found that this can pay for the cost of the Residential Assessment)
A follow-up consultation to identify the steps you can take now to prepare for future housing
Assistance in navigating the complex silos of service agencies
A printable report for future reference
Access to our Roommate Matching Pool (by invitation)* for one year
Cost:
The Residential Assessment is a one-time fee of $500.
FREE Residential Assessments are available to Washington State residents thanks to funding from the Dan Thompson Memorial Fund.
* Disclaimer: We are committed to helping you create a resilient housing solution for your family member with a disability ... but we cannot guarantee a roommate match or a housing solution.
Take the Residential Assessment today I did not realize that my son's SSI was reduced by one-third because we were not charging him enough rent. We raised his rent and now our son receives the full SSI benefit. It paid for the assessment in one month!
- Jeff, parent