At Partners4Housing, we work with families of people with special needs to:
Steer them through the siloed social services system to maximize their benefits.
Help parents find one another through an invitation-only roommate matching portal.
Guide families through the many steps and wrap-around services required to create a shared living home and get it up and running.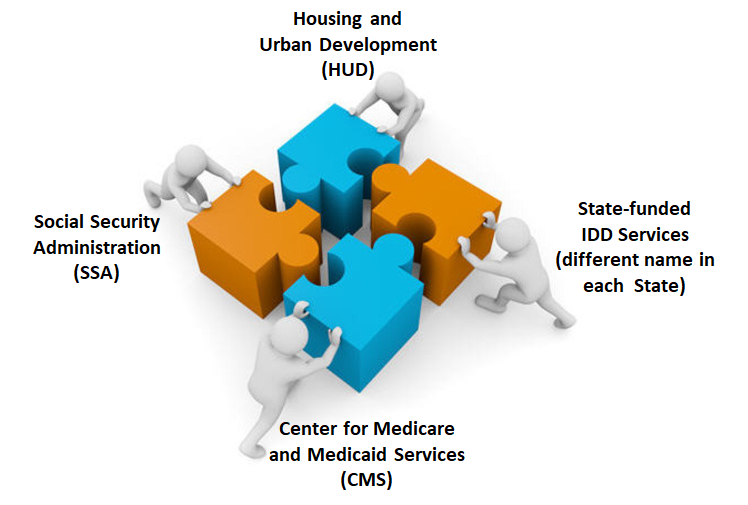 Who we serve
We work with families of adults with IDD who are struggling to understand their options, get the full benefits their Loved One is entitled to, find the right roommates and family partners, and secure the right housing.
You could say we help families put all the pieces together to answer the big questions:
What does our loved one need to live outside our family home?
Who will they live with?
How can we afford it?
How we serve them
"Shared Living" is a model where people with disabilities live together, sharing the cost of housing and support services. Getting there is often a complicated and confusing journey. At Partners4Housing, we've designed our services to answer your family's questions at each step along the way.
What does my family member need to live outside our family home??
The path toward a solution starts with a comprehensive Residential Assessment to help you clarify your housing vision and articulate what will define "home" for your family member ... what are their support needs, what benefits and services do they have, where the home will be located, and how it will support lifestyle preferences and social activities.
Who will they live with?
Most families understand that sharing the cost of housing and care is more viable and economically sustainable. Yet finding the right roommate can be a challenge. Our Roommate Matching Pool helps you find compatible roommates and partnering families, to maximize shared services and help ensure a good outcome. If you already have a roommate in mind, great, we'll work with you to help create a housing solution.
How can we afford it?
With a better understanding of your Loved One's housing needs and potential roommates, it's time to bring your vision for a Shared Living home to life through our Shared Living Development service. We work with the collaborating families to facilitate and support a successful and sustainable Shared Living solution.
Who can help us along the way?
Each family's situation is unique and deserves a personal approach. Many families benefit from guidance and facilitation, both during, and after creating a Shared Living solution. Our Shared Living Development and Consultation Services are personal, confidential, and aimed at fulfilling your vision of "home" for your Loved One.
Watch this 5-minute video to learn more.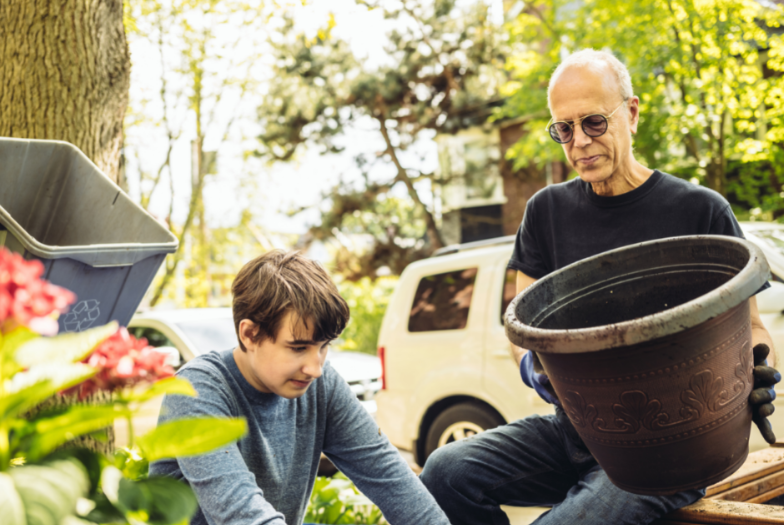 The Residential Assessment helped clarify the resources we had in place to support our son's move to an apartment, what we needed to put in place to support him, and his needs and preferences regarding a roommate. Our son has lived successfully in his own apartment for more than seven years now.
- Barb, parent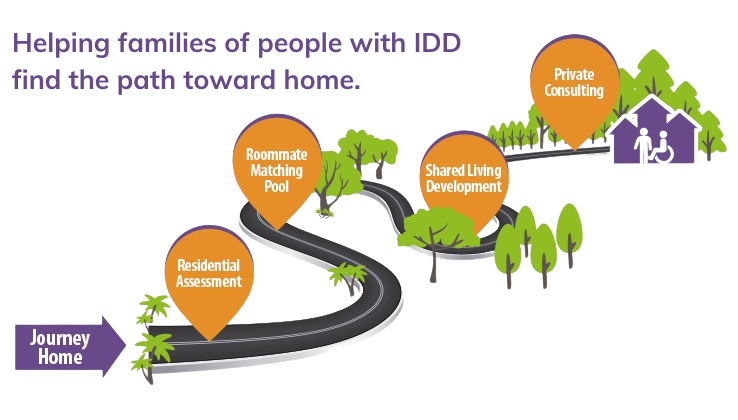 Take the first step toward home today